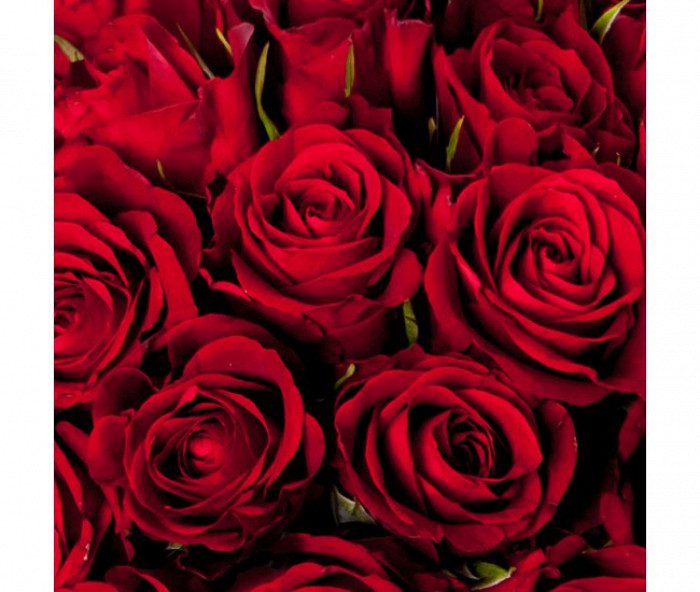 Romantic Escape From 130 €
Romantic Escape Hotel Deal
Love is the Word
Price from 130 EUR
Available Now
Marseille… The city of love… If you are looking for the perfect place for a romantic escape, weekend away – or even a dream honeymoon – Hotel Edmond Rostand, with its "Love is the Word" offer will make all your dreams come true.
Hotel Edmond Rostand – located just nearby the Old Port of Marseille, in one of the most desirable parts of the city – is offering this luxurious romance package especially for those looking for something extra special this year.
"Love is the Word" package is valid on Friday, Saturday and Sunday and includes:
Daily Buffet Breakfast for 2 guests
Chilled champagne, macaroons in room upon arrival
Rose petals decoration in room
Terms & Conditions [+]
Book Online
Free cancellation up to 72h
Pay directly at the hotel
No booking fees
Immediate confirmation
CHECK PRICES & AVAILABILITY
Tarif modifiable A partir de 58 €
Tarif modifiable
Meilleur tarif sans restrictions !
A partir de 58 EUR
Disponible
Réservez votre séjour à Marseille à l'Hôtel Edmond Rostand et bénéficiez des meilleurs tarifs disponibles.
Avantages:
Meilleur Prix Disponible
Tarif flexible: annulable et modifiable 24h avant l'arrivée
Payez directement à l'hôtel
Conditions générales [+]
Réservez en ligne
Annulation gratuite jusqu'à 24h
Payez directement à l'hôtel
Aucun frais de réservation
Confirmation immédiate
VOIR LES DISPONIBILITÉS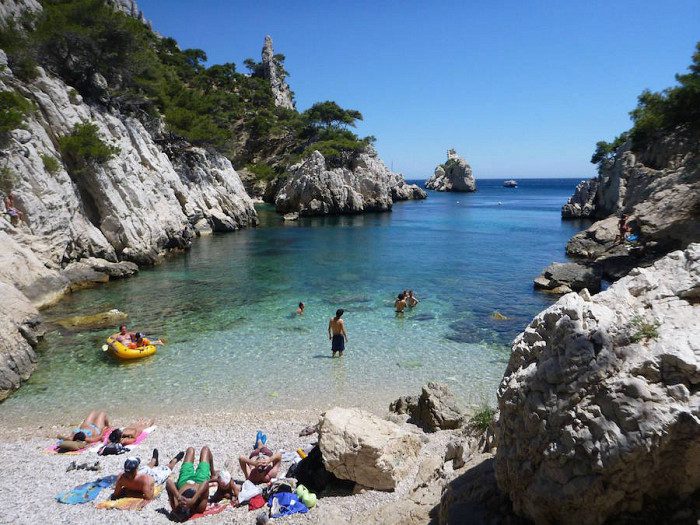 Family Package From 80 €
Family Package Hotel Deal
Experience a Family escape in Paris
Price from 398 EUR
Available Now
Enjoy the sights and sounds of Marseille Hotel Edmond Rostand. With three-star facilities and first-class service, your every need will be catered for while you explore Marseille.
Our Family Package includes:
Accommodation starting from Deluxe Room
One extra bed for a child under 18 in the parents room
Daily buffet breakfast
Sweets in room
Terms & Conditions [+]
Book Online
Free cancellation up to 48h
Pay directly at the hotel
No booking fees
Immediate confirmation
CHECK PRICES & AVAILABILITY